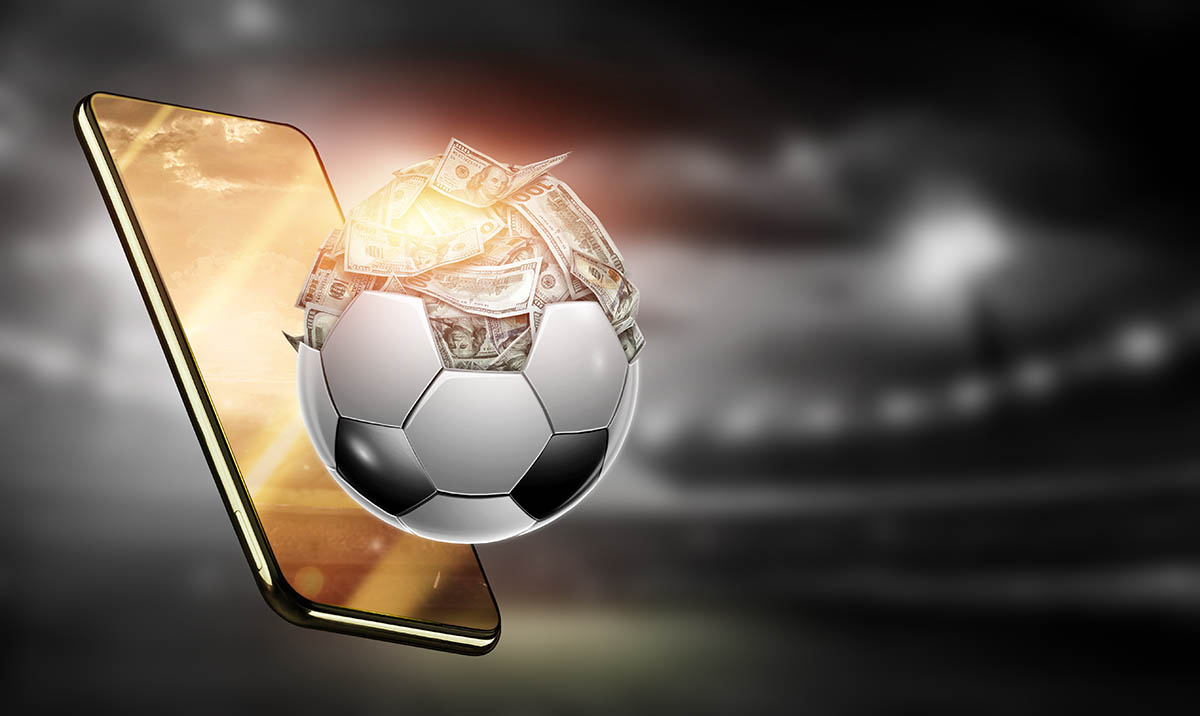 Marketing
Looking to attract more potential customers to your website? We've got you covered! Our strategy revolves around harnessing the power of popular social media platform, where we've handpicked influencers to help your brand reach potential customers.
Our comprehensive marketing approach includes developing a strategic sportsbook strategy, creating a unique selling proposition, and implementing engaging promotional activities. This includes attractive welcome bonuses, deposit matches, free spins, and loyalty programs to not only attract new customers but also retain existing ones.
We understand the importance of trust in any relationship, especially when it comes to your target audience. Therefore, our plan also focuses on building and strengthening the trust of your target audience. We accomplish this through transparent business practices and reliable communication channels.
Additionally, we utilize data-driven marketing techniques to provide you with an in-depth analysis of your projects. This includes identifying your brand's strengths and areas of improvement and offering key recommendations to enhance your brand features.
Moreover, we believe in constant innovation and regularly updating our strategies to keep up with the ever-changing market dynamics. This way, we can help you identify and capitalize on new growth opportunities to maximize your profits.
Finally, we emphasize the importance of responsible gambling campaigns, aimed at promoting safe and ethical gaming practices. This not only helps in building a long-term brand loyalty but also in establishing an ethical reputation for your brand.
Want more information?
Client

Mehmat Armande

Release Date

August 15, 2022