contact us
Please Get In Touch
Wonderful Serenity Has Taken Possession Of My Entire Soul, Like These Sweet Mornings Of Spring Which.
Google Maps API Key Is Missing.
In order to use google maps on your website, you have to create an api key and insert it in customizer "Google Maps API Key" field.
Phone:
+123 4567 890-5+123 4567 750-3
Address:
Patricia C. Amedee 41 Waldeck Grapevine Nashville, Tx 76
Email:
Info@Yourdomain.Com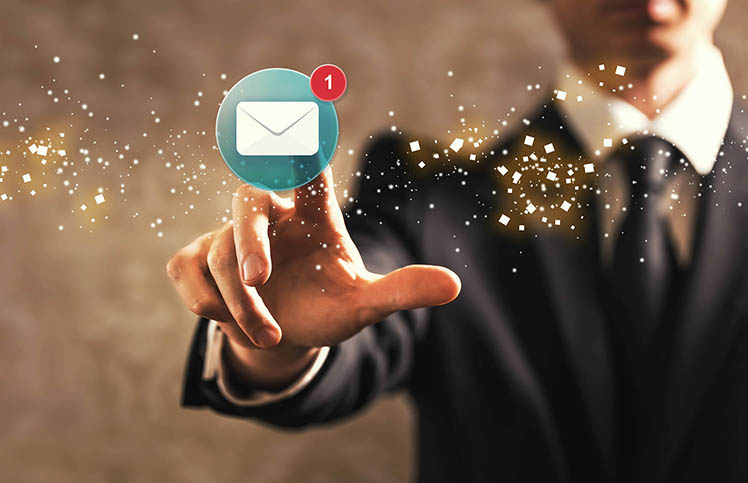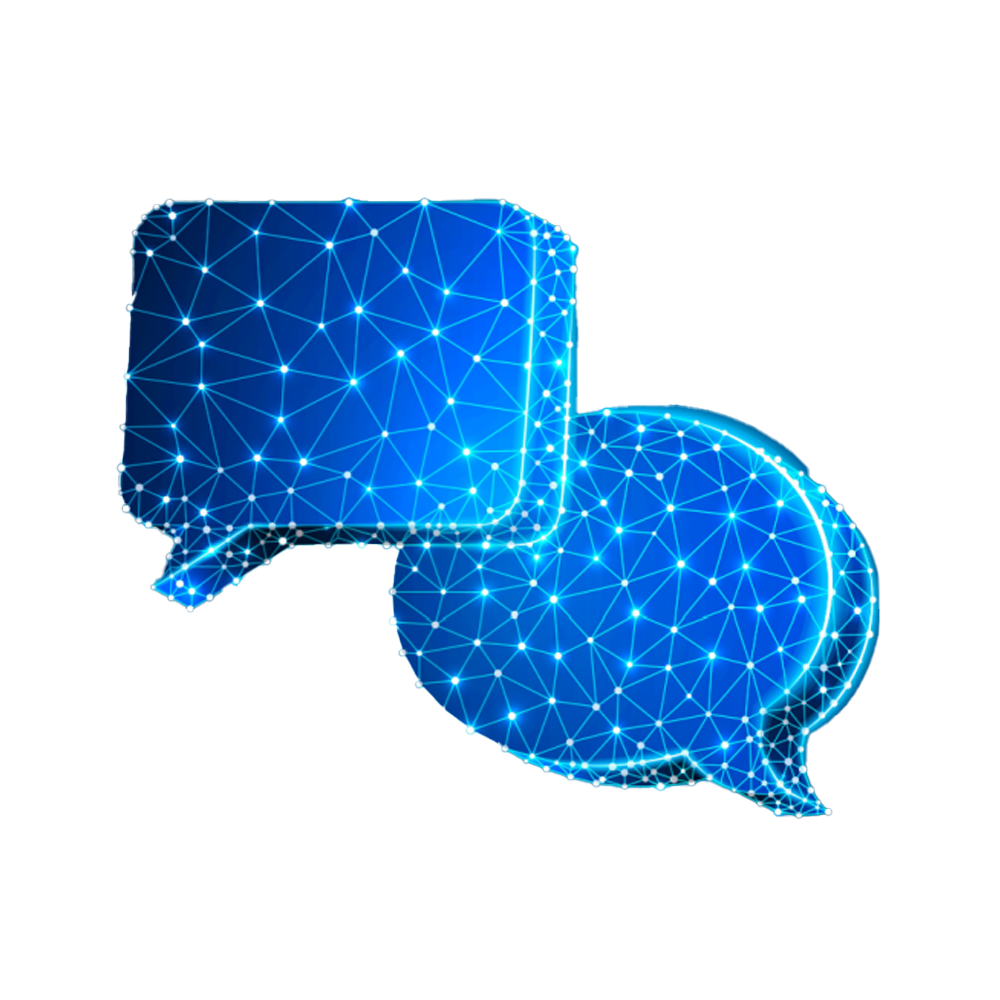 Act now, chat with us for expert guidance!!
Enter your email address below, to start the process of scheduling a call with one of our account managers
Take Charge, Transform Your Future!